The city of Mobile was founded in 1702 and, the Mobile Bay area was explored by the Spanish as early as 1519. Mobile is a city older than New Orleans and has many historic districts which rival those found in Charleston or Savannah. The city of Mobile was settled by the French and, eventually, under rule by the Confederate, English and Spanish through its history. The downtown architecture and the names of streets reflect the past influences from each country who ruled this Mobile Bay Area.
Albert Cheney, Cheney Appraisal Services, covers the Mobile Bay Metro Area, Baldwin County and Mobile County of Alabama. Albert Cheney is an active Certified Residential Real Property Appraiser and FHA Approved Appraiser with 35+ years experience in the real estate industry. Contact Albert Cheney at (251) 533-2424 or Albert@CheneyAppraisalServices.com if you require more information about Alabama real estate and ordering a "Certified" real estate appraisal report.
Albert Cheney shares some of his 2009 photographs of Downtown Historic Mobile, Alabama.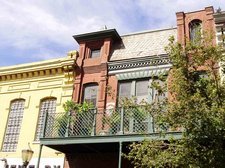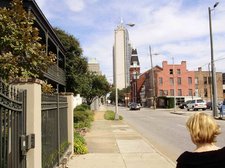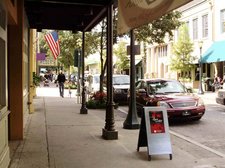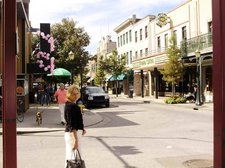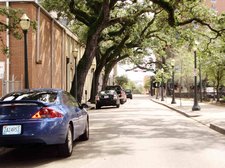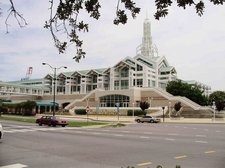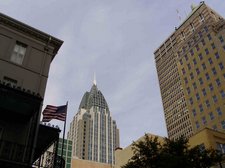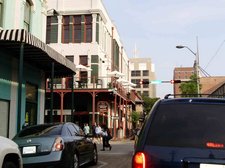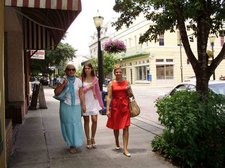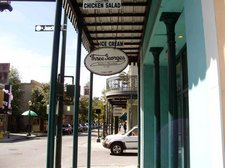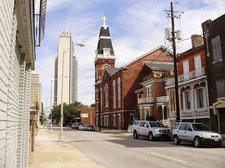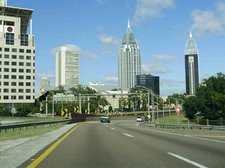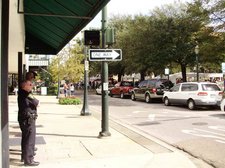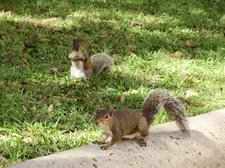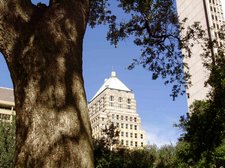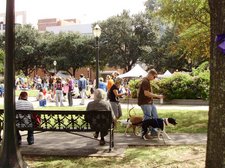 For more information about Historic Mobile, Alabama, go to this website, http://www.historicmobile.org/.
(Photography by Albert Marshall Cheney, Mobile, Alabama.)