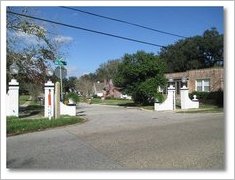 Are you thinking about selling your Silverwood Street home and curious about your property value before placing on the open market? Maybe you disagree with the Mobile County Tax Assessor's value? Would you like to hire a Certified Residential Real Estate Appraiser with over 35 years experience? Then, call Al Cheney at 251-533-2424 today! Your appraisal fee for a typical straightforward report will only be $225! Complex or special requirement residential properties will require a quote from Al Cheney.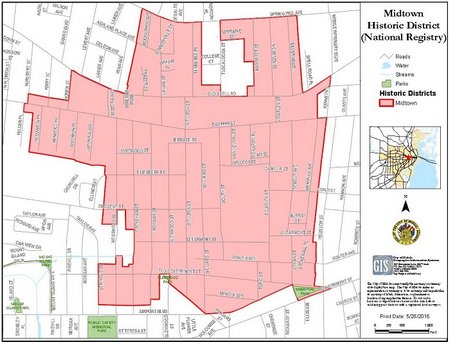 Many of these homes located along Silverwood Street were built in the 1930s and 1940s. Several historic homes sold over the past year from $148,000 to $182,750.
Call 251-533-2424 today to hire Al Cheney as your Certified Residential Real Property Appraiser.